New Pics of 2014 SOTX EXPO
The theme of "2014SOTX EXPO"is "exchange". We focus in the topics that cause sensation in the industry and beyond,such as "music media", "large-scale music festivals", "music SNS", "music export promotions", "music education", "booking", "music ip", "world music", "electronic music", "music + tech", "music + design", etc. The attendants include 30 music festival organizers, 15 booking agencies,13 managements companies, 15 copyright and distribution, 12 records & labels, venues, 5 music education institutes, 14 culture institutes, 63 media, and 20 other related companies.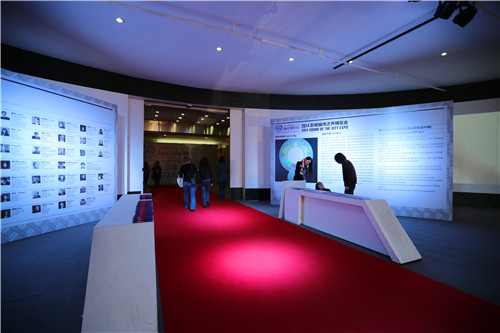 Entrance Hall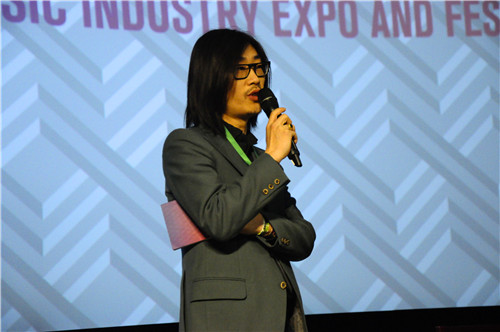 Founder of SOTX Zhang Ran giving welcome speech.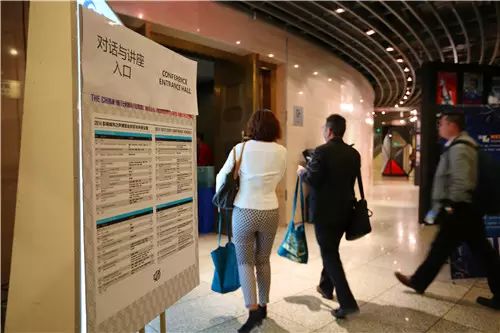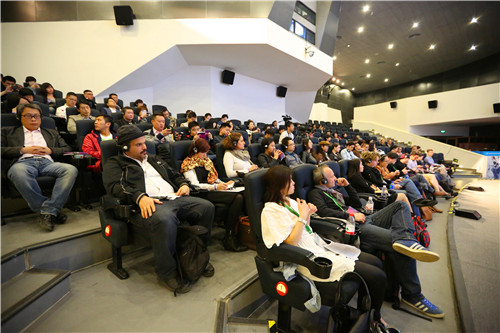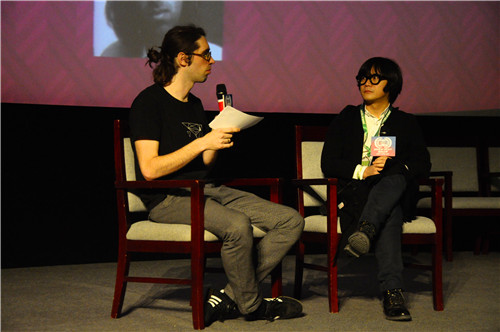 Topic about Modernsky, Host Jeroen interviewing General manager of Modernsky,Shen lihui.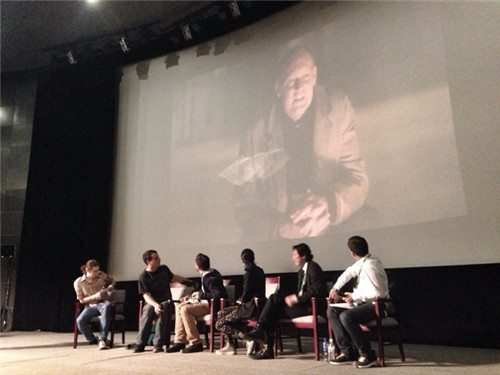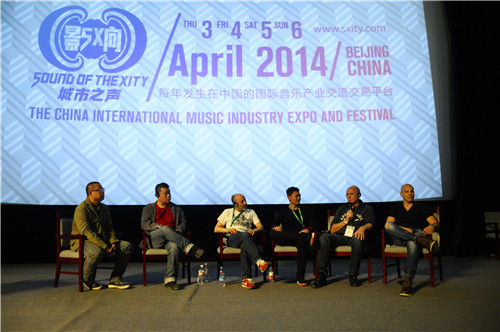 Topic about Electronic music-The importance of Electronic Music in the Music Market.(Irfan Van Ewijk, Founder of ID-T, INT. Business Development of MysterylandHowie B, Musician/ProducerSteve Sybesma , Live Entertainment President of Storm Electronic Music FestivalOm Zho, Chief Marketing Officer of Storm Electronic Music Festival DJ WENGWENG, Founder/CEO of INTRO Electronic Music FestivalHost: Neebing, Chairman of Boba Music )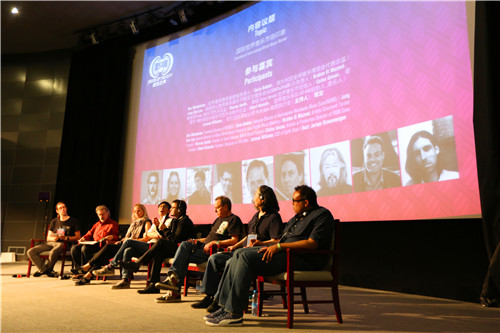 World music related topic-Overview of International World Music Market(Ben Mandelson,Founding Director of WOMEX;Carla Bakker, Delegate Director of Australasian Worldwide Music Expo(AWME)Jung Hun Lee, General Director of Ulsan World Music Festival & Asia Pacific Music Meeting;Brahim El Mazned, Artistic Director of Timitar Festival;Warren Smith, Founder of Sierra Nevada World Music Festival;Carlos Seixas, Artistic & Production Director of FMM Sines Festival;Albert Kuvezin, Founder/Musician of YAT-KHA;Jerome Williams, CEO of Earth BeatHost: Jeroen Groenewegen)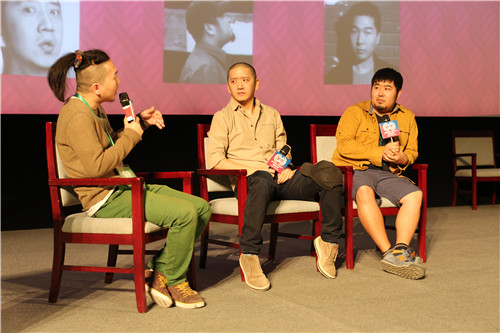 Artist related topic--Rock Stars That Entered in the Scope of the Mainstream in 2013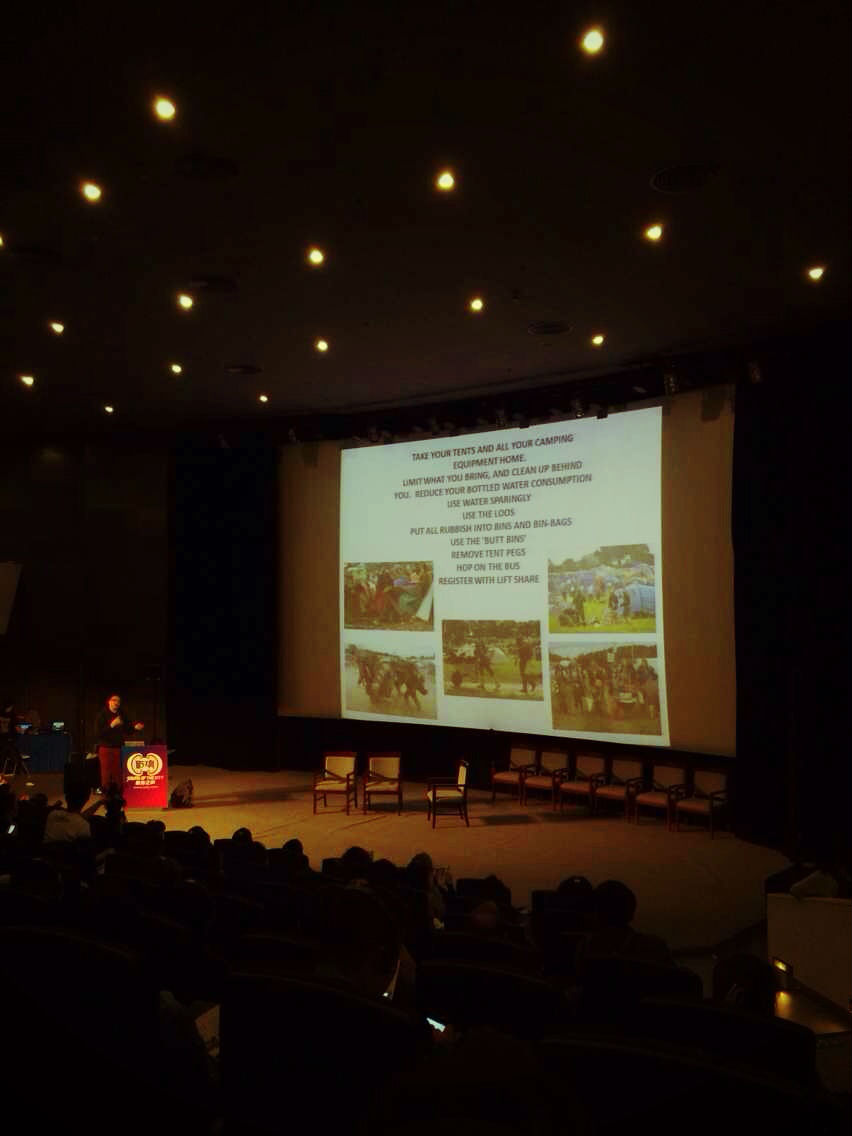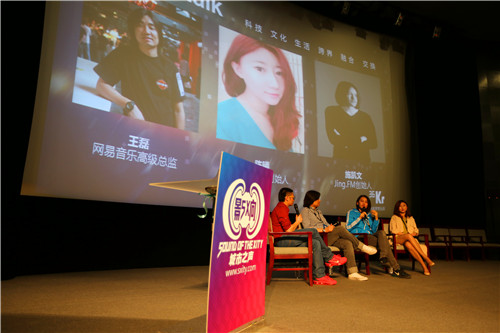 Topic: Technology Changes Music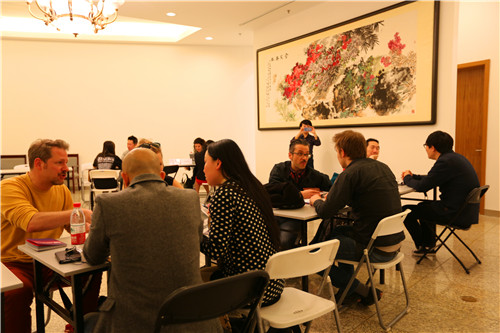 1 on 1 speed meeting is designed to provide the most direct chance for attendees to meet up & do business with each other. It is estimated that more than 10 acts will go aboard through SOTX this year, to larger stages.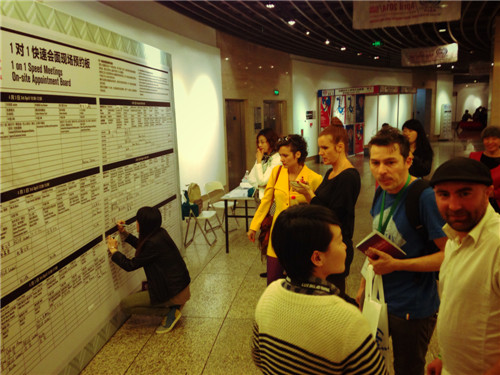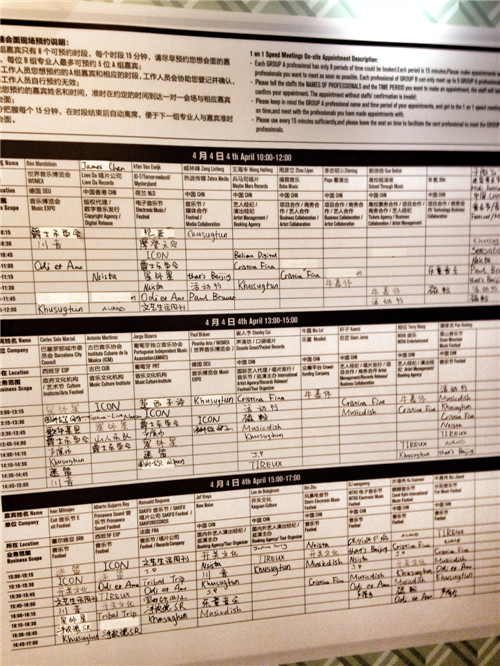 1 on 1 speed meeting appointment board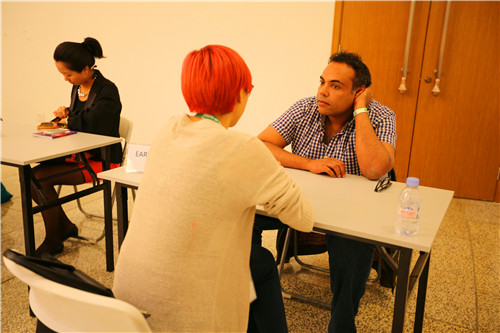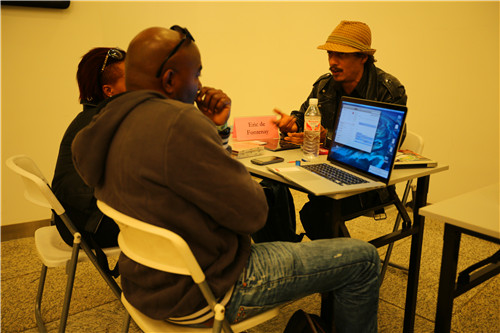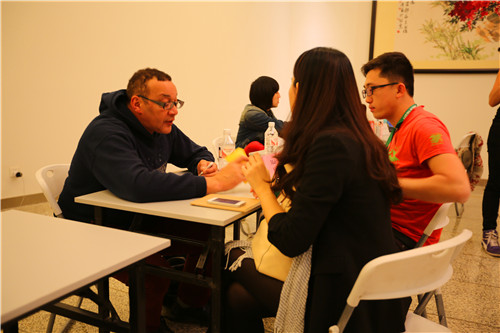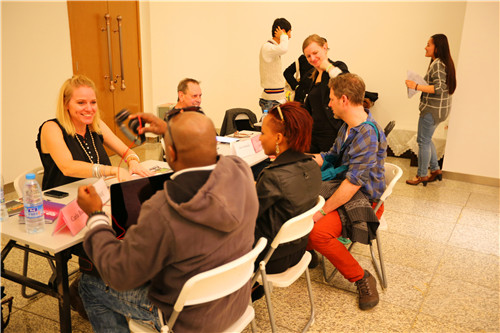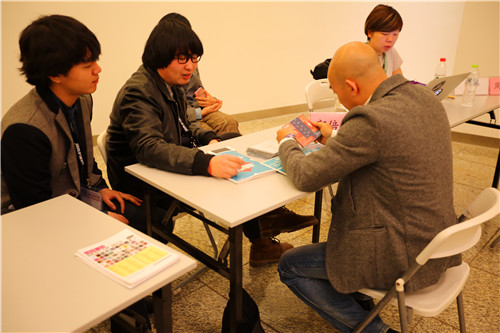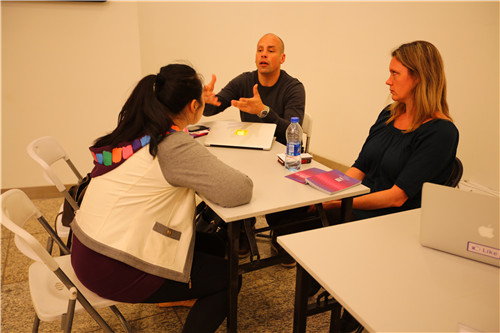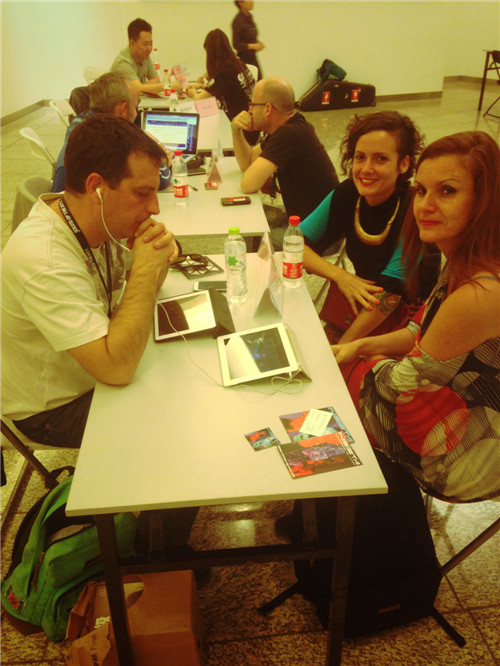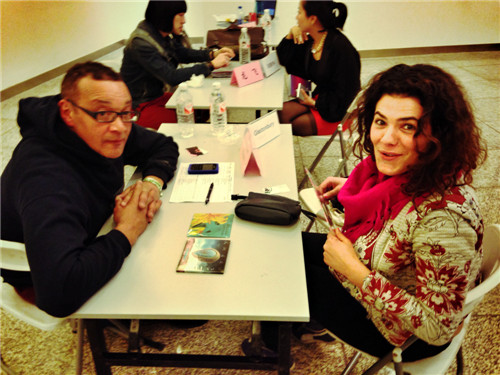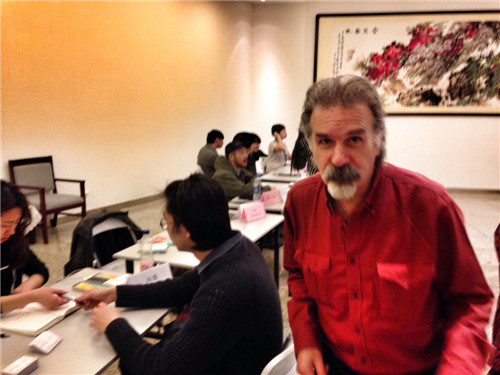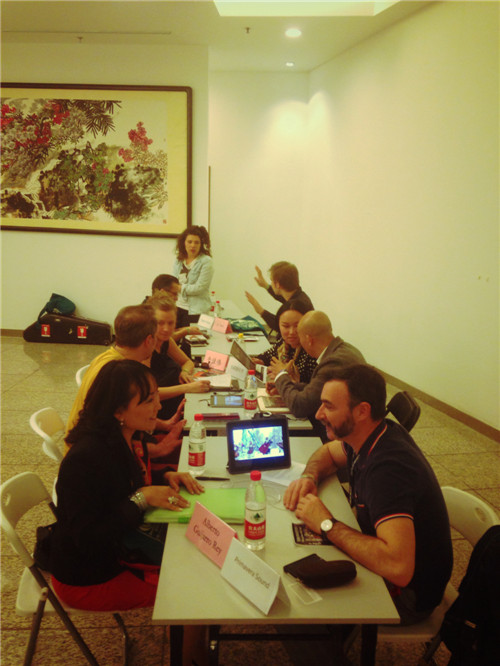 Music+Tech Tradefair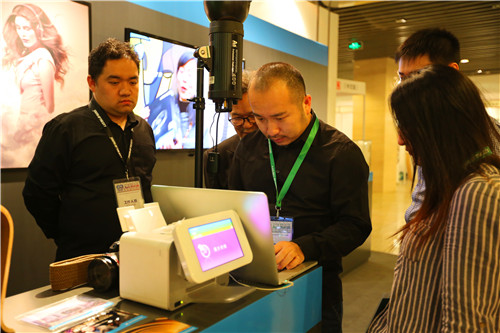 The Music+Technology Tradefair is designed to provide the most direct platform for music institutions, companies, artists, media to display& interact.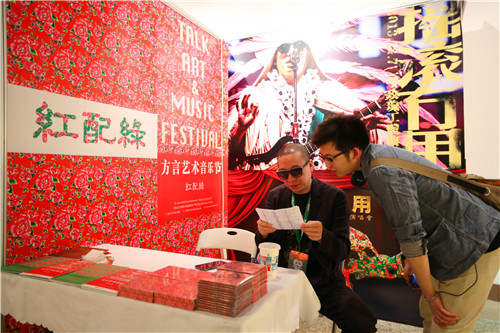 Stand of Secondhand Rose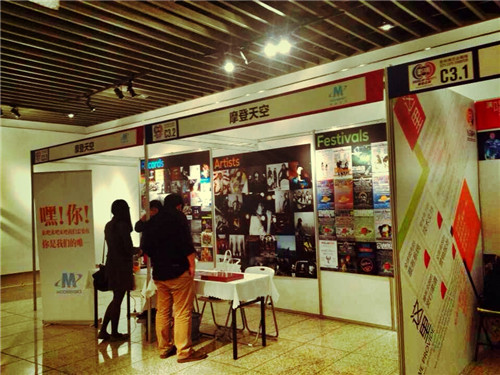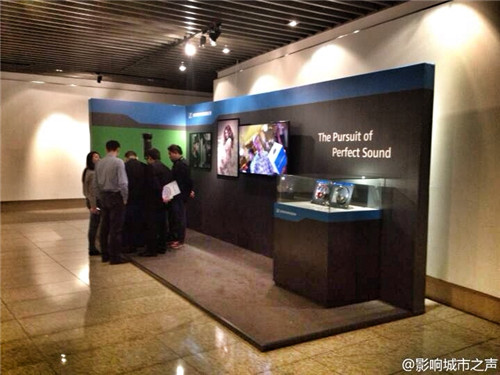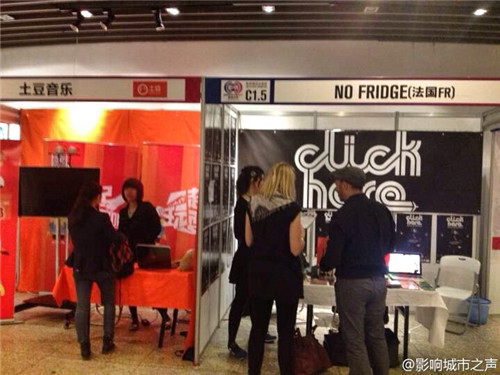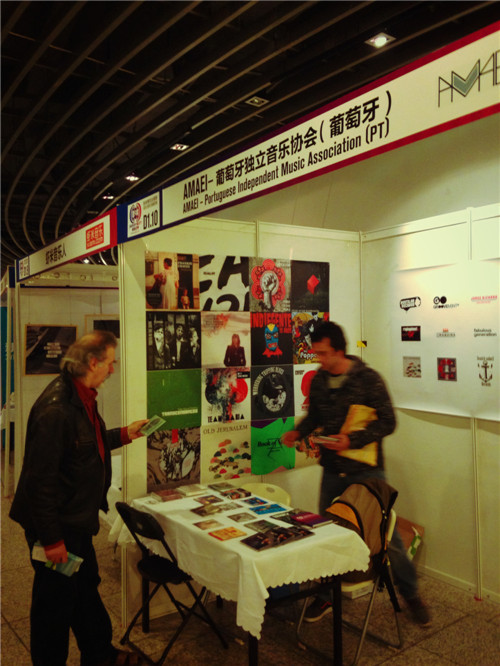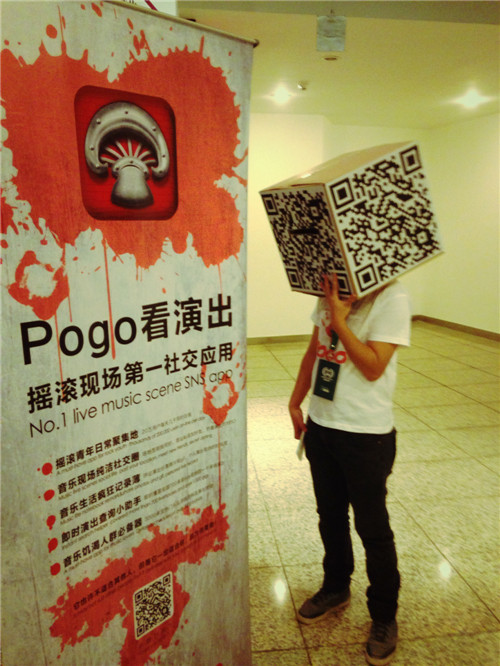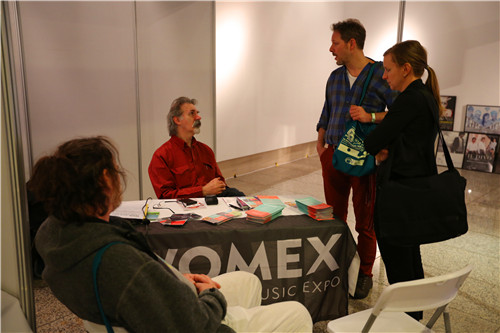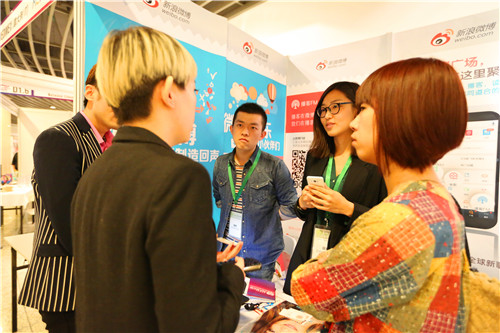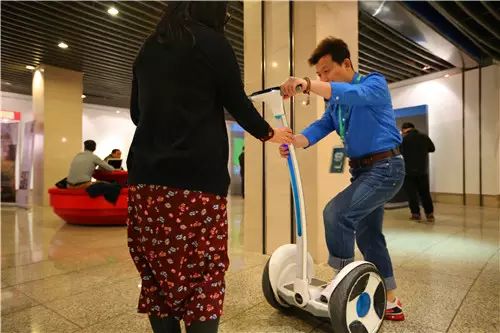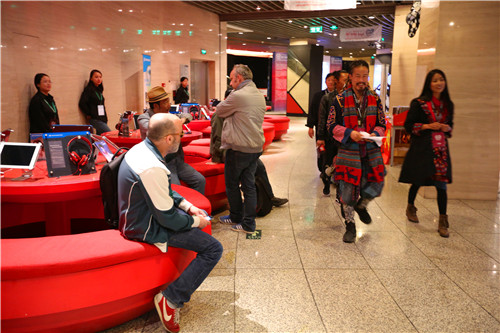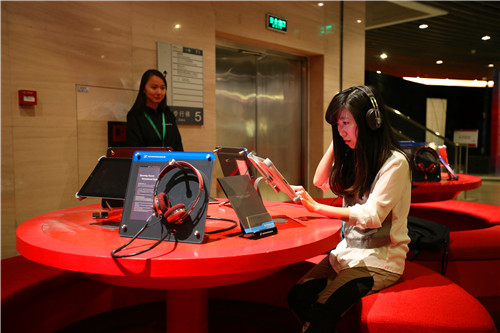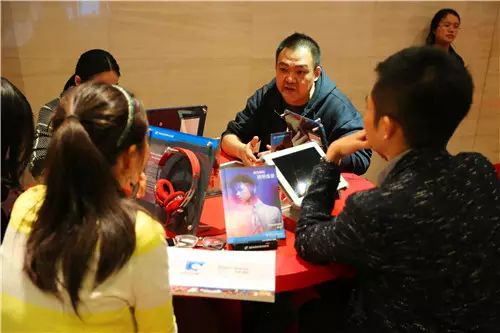 The audition area was sponsored by Sennheiser, it provides the audition of Selection CD of 2014 SOTX FEST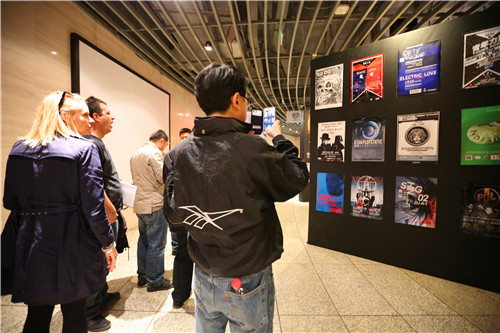 The poster exhibition contained a good selection of posters of Chinese gigs in recent years.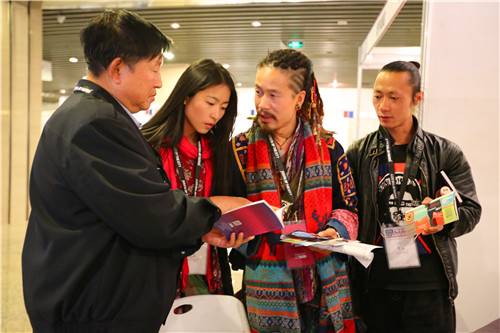 Bands at EXPO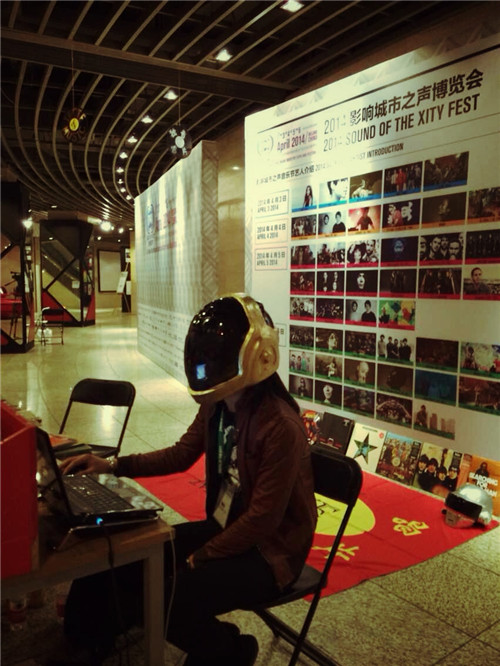 Yeah, Daft Punk was there,too.
SEE U Soon!
SOTX Committee