2014 SOTX FEST Live Photos Selection
We have creator of Trip-hop from Bristol, genius French traditional group from Canada, Glam Flamingo rock from Spain, Throat singing from Mongolia, Chinese zither, Varied DJs from France, Firce Ska punks from Amsterdam, and also folk singers from southnorth of China… Of Course we have Israel post-rock and inner mongolia metal, and post-rock influenced meatl……from Korea. 54 groups of internationl artists have 54 kinds of glorious moments in Beijing. We have delegates from 6 continents watched all the showcases, and many found them worth-booking. We estimate there would be more than 10 acts would go futher through SOTX this year, to better and bigger stages, and cast more influence to the whole world. Photos by 【何脑斯、及乐世界、山羊、陈拓、陈子超、米鹏、贺佩苇】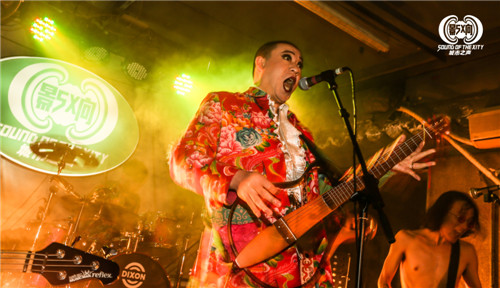 Secondhand Roses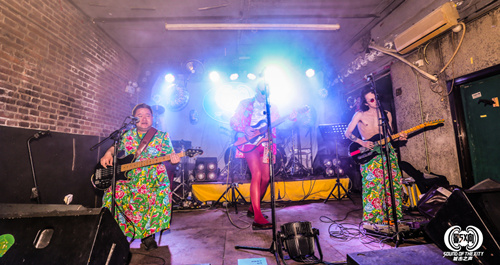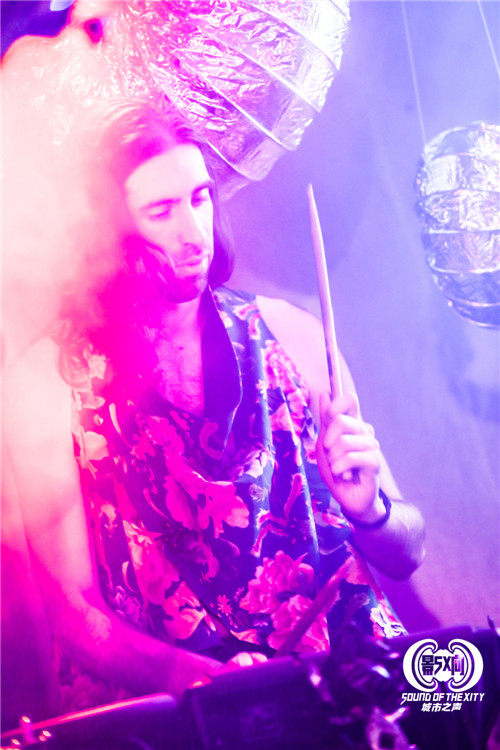 4.3 Moxizishi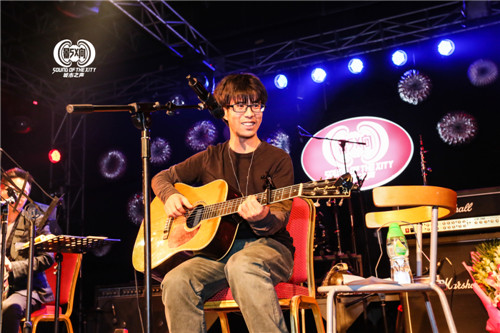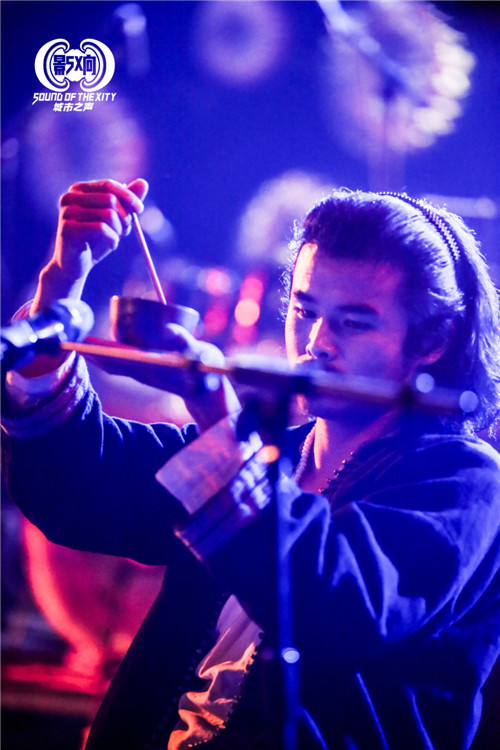 Lixia From Lidong and Moxizishi @ MAKO Livehouse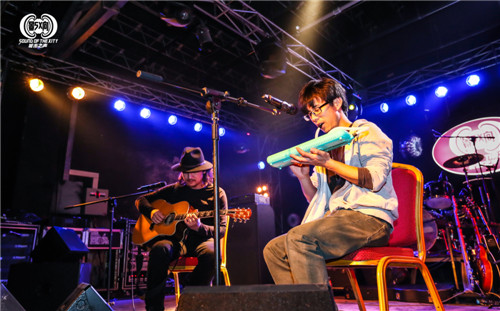 Namo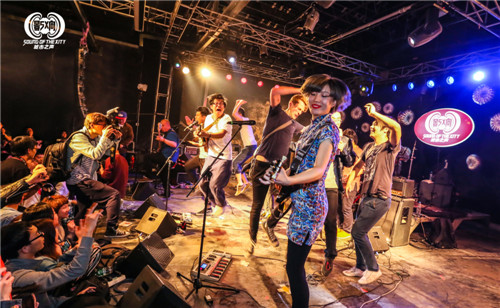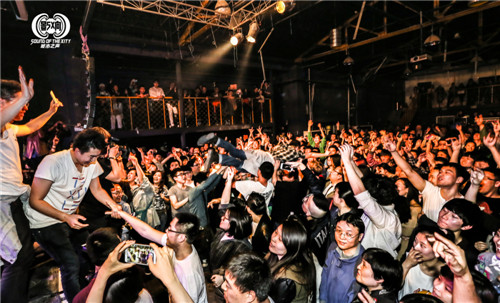 Zhujing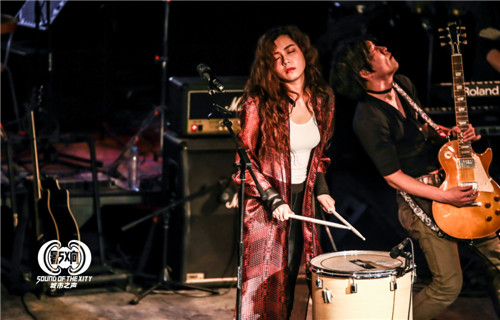 Lingkai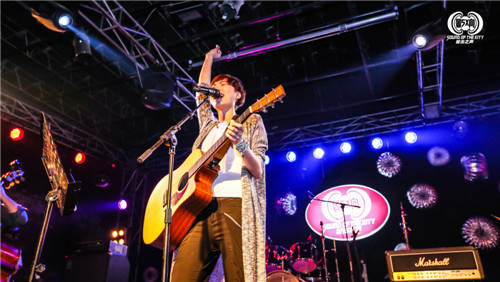 4.4 Hanggai @ MAKO


Do you wanna a try
1st Day of Tango, Tribal Trip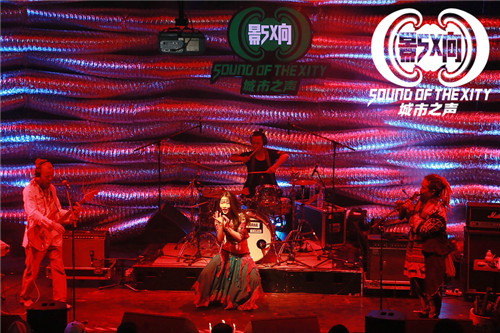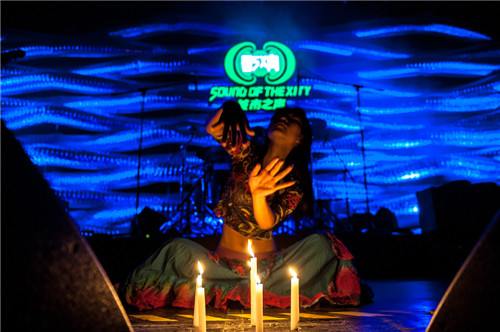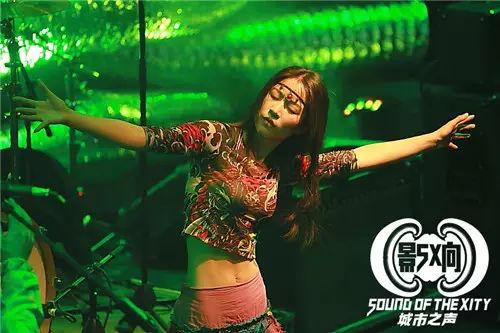 Dagadana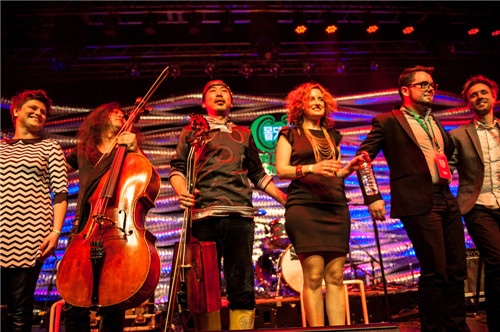 Fuel Fandango, can't believe why a 1st-time coming foreign band attract so many people.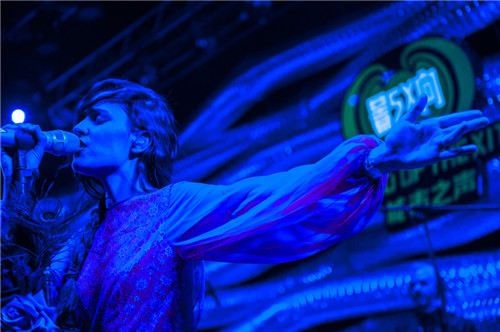 We are Chinese Raggae!Longshendao!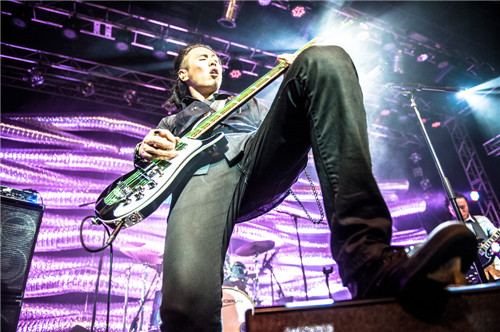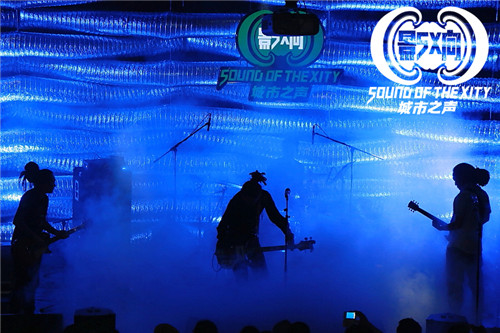 Nine Treasures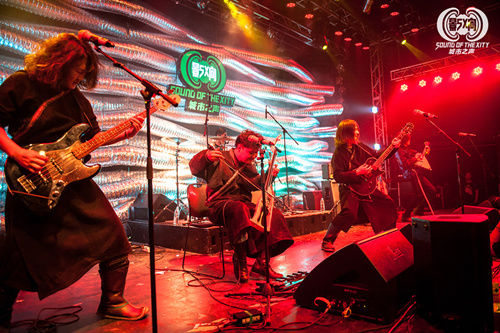 Soundtoys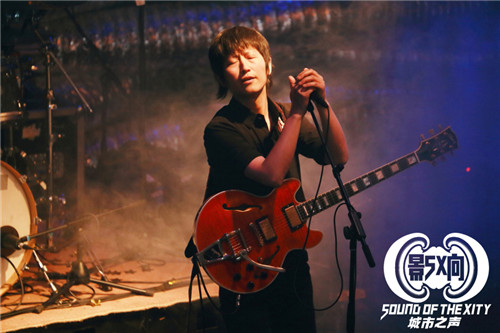 Jambinai from Korea, shocking post-rock influenced metal.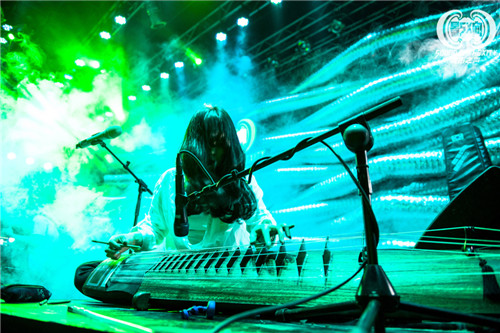 Les Tireuxd' Roches, lovely guys.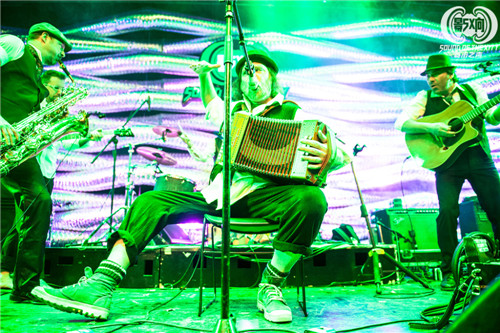 MAYA KAMATY
Albert Kuvezin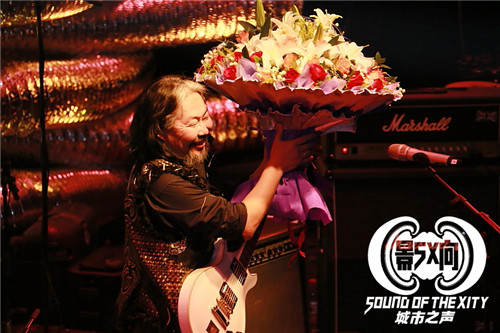 Suyang, great folk in Westnorth of China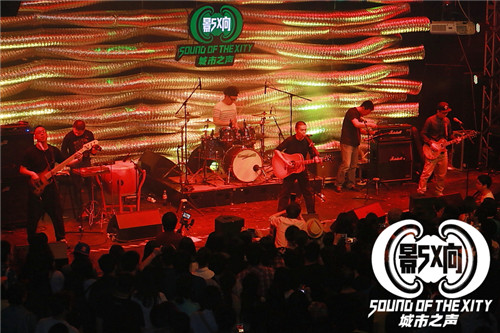 5th April,at Yugongyishan, Novaheart, pity their drummer did not show up.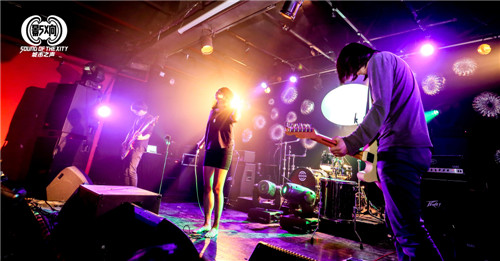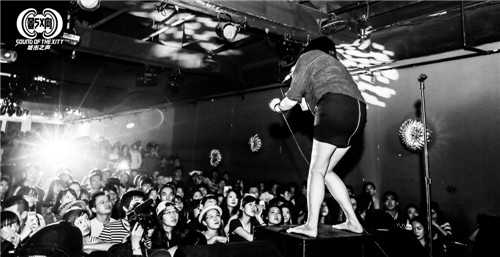 DJ Code and RED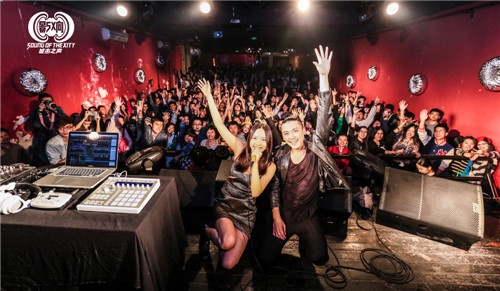 Muma& 3rd Party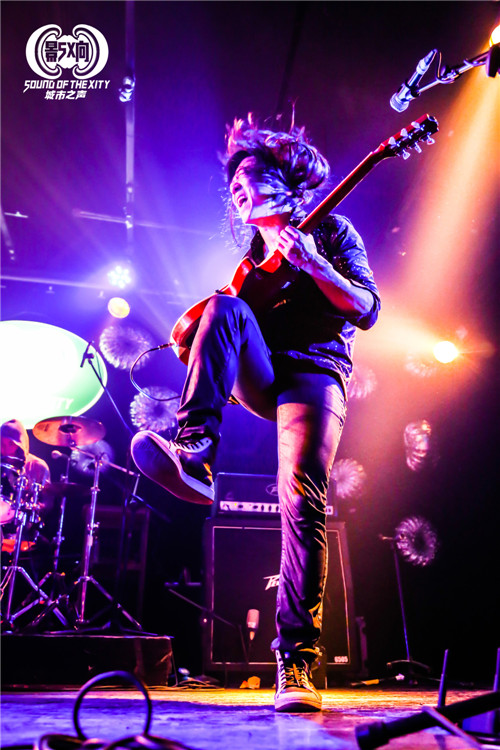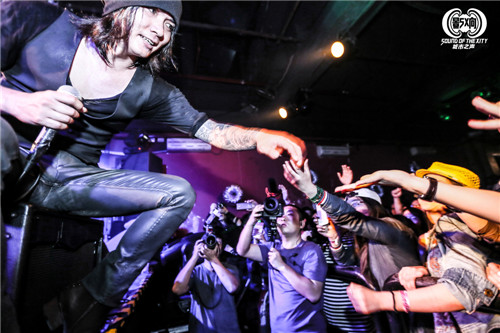 Shanren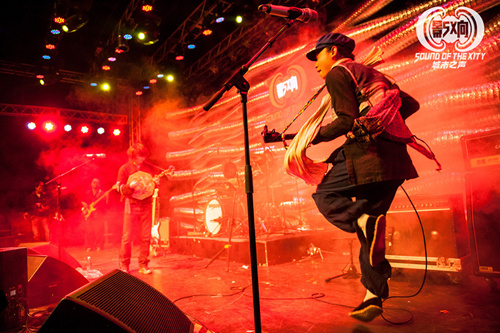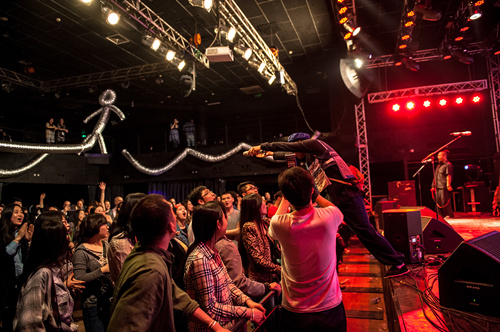 Featuring Yangjima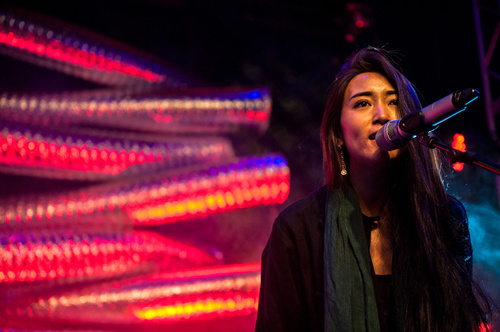 Bloody Woods!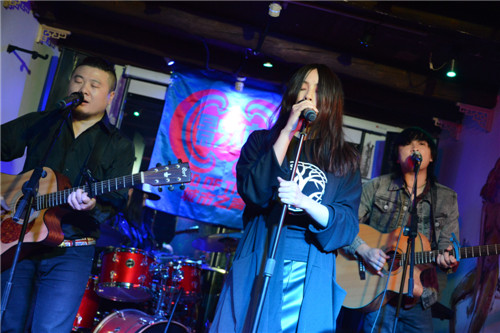 Depedro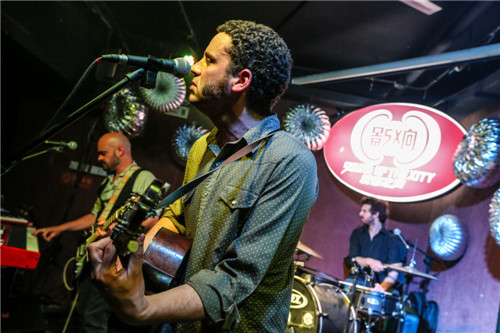 Nsista!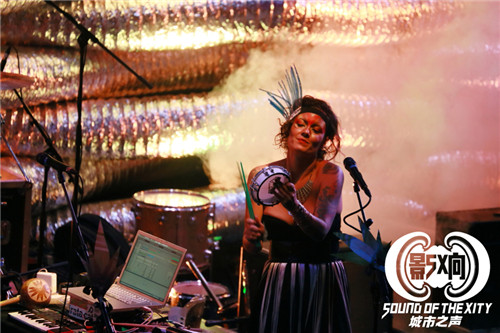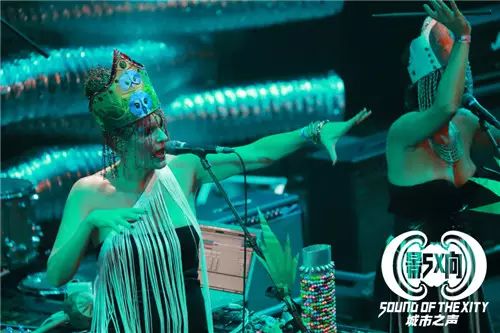 Cuilongyang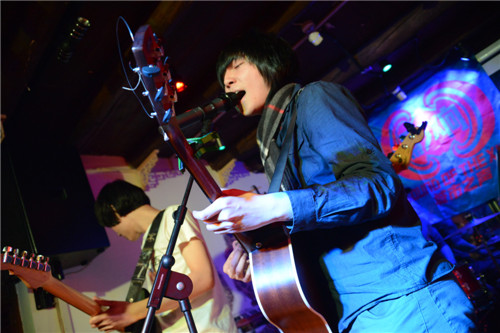 Tulegur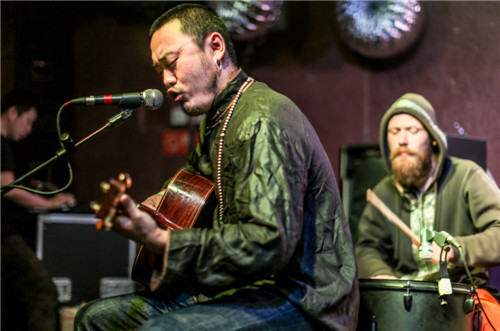 NEEMAH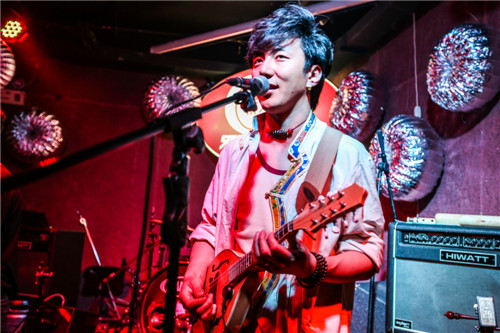 Taan Towch
Poshangcun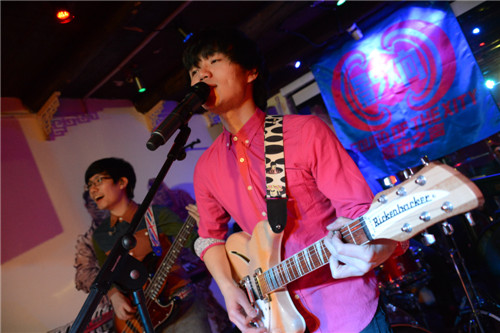 Sanchuan
Tentempies from Amsterdam, the biggest troublemaker and most energetic band of SOTX 2014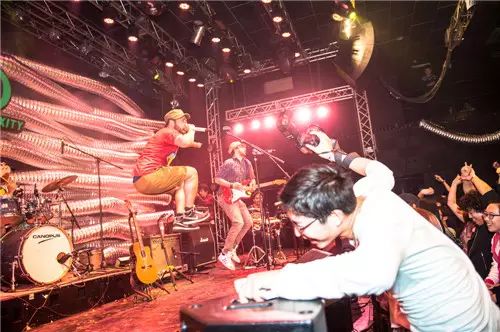 One-man band, Yangzhongguo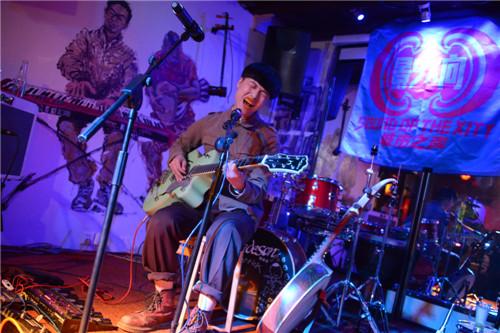 AJINAI, delegates stayed up late, just to see them @Temple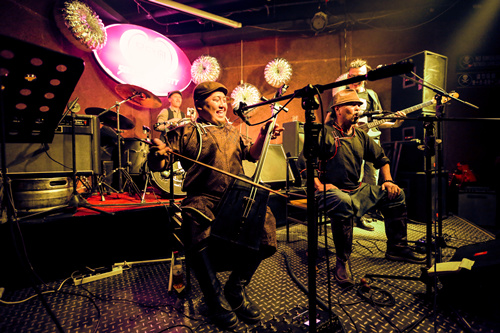 DJ CLICK Tremendous one !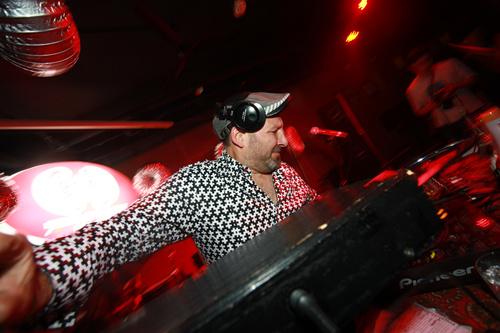 DJ ACKBOO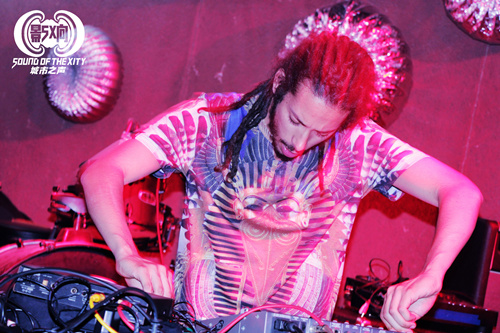 Guess who is this!GUOJIAN from Longshendao
Tiny Fingers are too awesome to describe, everyone should see them live.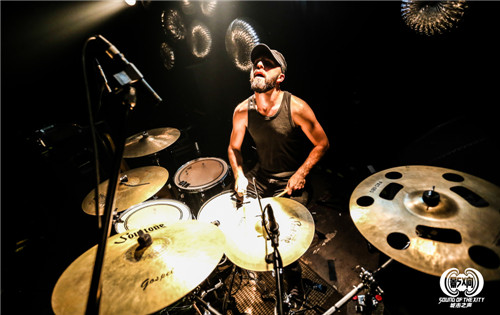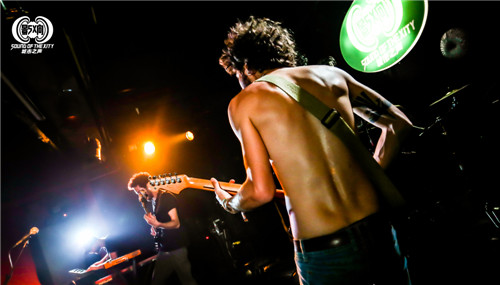 Whai, teeth playing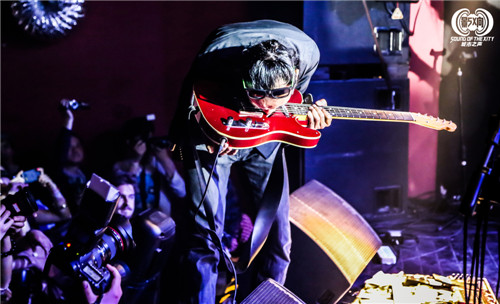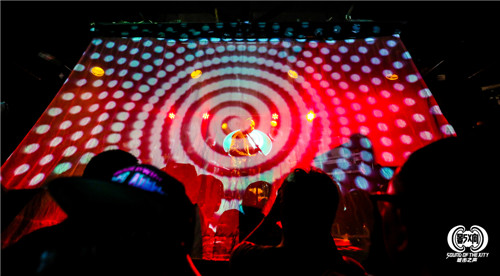 Howie B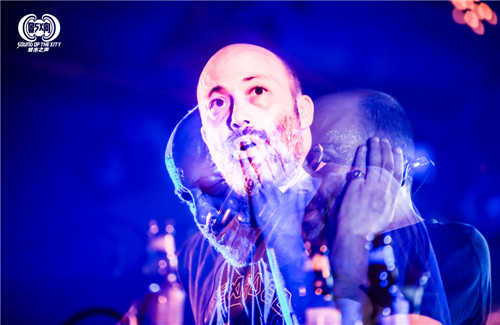 4.6 Daddy G, Best part of the night, people cried over "Teardrop"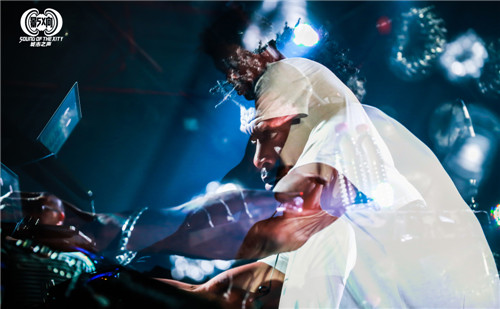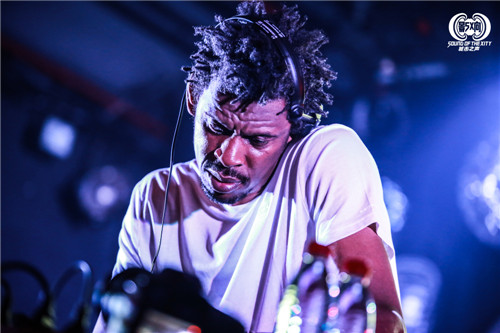 People having a geart time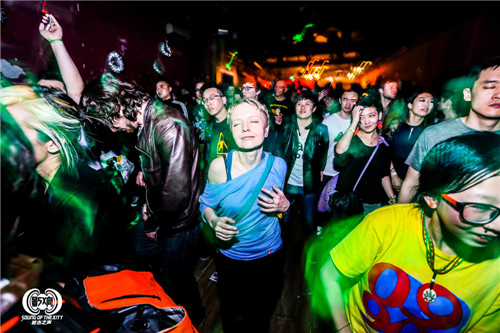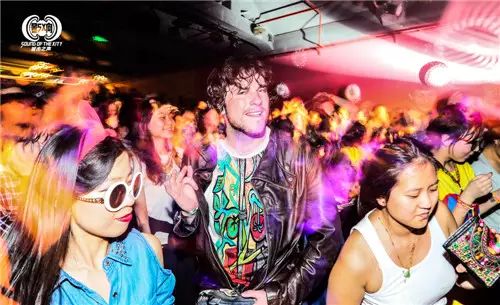 we havn't got the time to post all the pics on-line, more great photos will be updated soon.
Thanks to all the delegates, all artsists, all the team and volunteers, all the audiences!
Thanks to every one we met!
The SOTX 2014 is now over, but it would be back maybe earlier than April of 2015, see you next time.
SOTX Committe